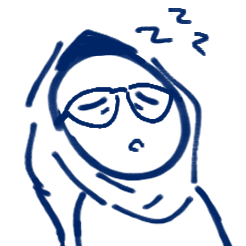 Hi! I'm Nur Ad
lin

a.

My background is in design, so I tell people I'm a graphic designer.

Truthfully, I do other things as well. I'm sure I'll get around to showcasing that just like I did for the past 5 years (I did not).

You can contact me at hi@nuradlina.co.